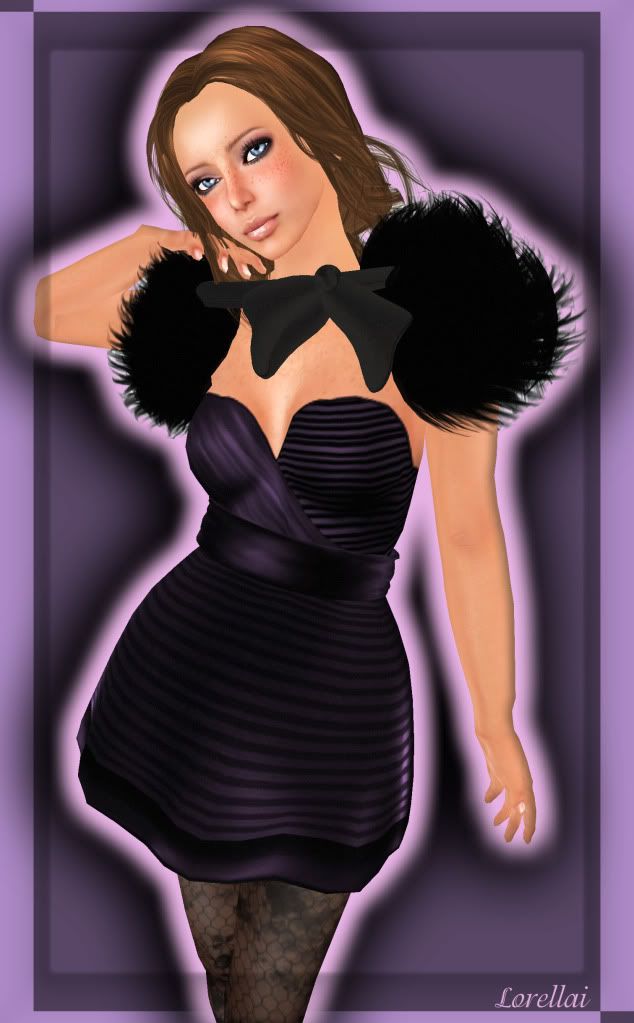 Hiyaa! I am still here.. kicking.. altho I didn't post anything for the past 4 days :O hehe. Sometimes RL can be really busy... BoOoOoo! :(
As u know in SL things go really fast so If you don't pay attention on stuff for a few days it feels like u missed sOoOo much. Anyway, I will make it short...
---->
Atomic
has a new group gift, skin in 2 makeups and freckles/no freckles. The group is not free, but worth every Linden, I promise. =) As you can see on the photos the skins are really stunning.<3
----->
Lelutka
has some awesome gifts in their notices. Go grab them :)) And some amazing new releases.. I need to take the time to go and check it out,yay!
---->
Albero Autumn fair
just started.. there are things discounted outside stores. I have to go back today and look around some more.

Left:
Sweater from Fishy strawberry-- 50% off at
Albero autumn fair
Skirt is new from
Kookie
Leggings from
MAiiKI
Boots are free from
*ordinary design*
-- click the sign with the boots for a free copy.
Belt from
Maitreya
Hair from
Fishy strawberry
Muffler from
Creamshop
Right:
Dress from
Lelutka
- group gift
Leggings from
Ameri
e
- Sugar&Spice
Hair from Maitreya
The fur shoulder jacket is from
Boom
-warm shoulders/black
Boots from
Stiletto moody